1628 Laskin Road, Suite 708
Virginia Beach, VA 23451


(757) 422-3215
Serving You Today Until 5:00 pm
| | |
| --- | --- |
| Monday | 10:00 am - 6:00 pm |
| Tuesday | 10:00 am - 6:00 pm |
| Wednesday | 10:00 am - 6:00 pm |
| Thursday | 10:00 am - 6:00 pm |
| Friday | 10:00 am - 6:00 pm |
| Saturday | 9:30 am - 6:00 pm |
| Sunday | 12:00 pm - 5:00 pm |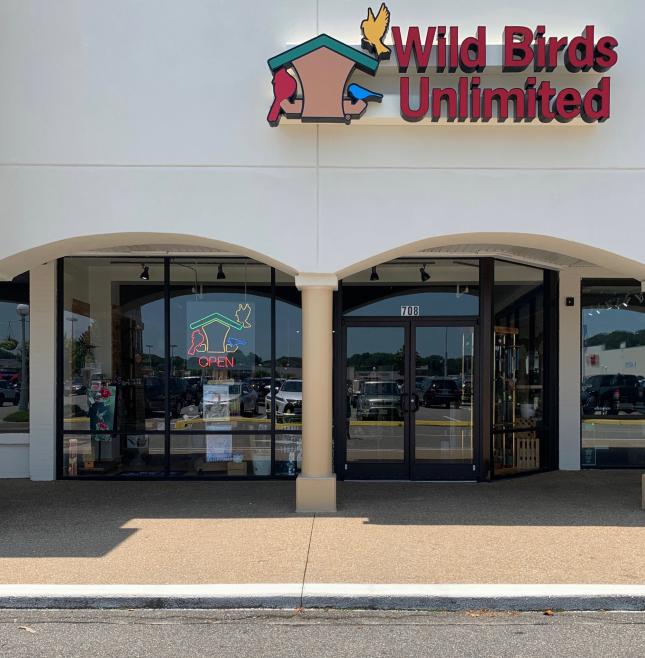 Trisha & Brandon Lohman Franchise Store Owners
View Our Store Site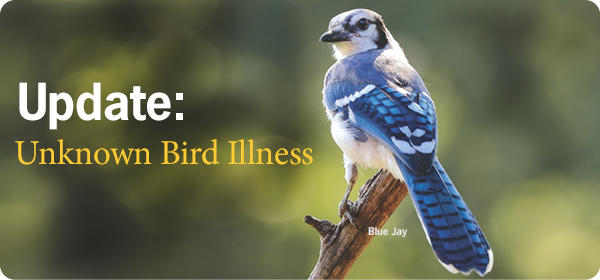 Update from the Virginia Department of Wildlife Resources!
Cornell Experts Not Overly Alarmed by Mysterious Songbird Sickness
Dear Friends,
We know that you love your backyard birds and that you've been anxious for an update regarding the mysterious bird illness reported across several states this spring and summer. We're happy to report some very encouraging news from Cornell University experts quoted in a recent article titled "Cornell Experts Not Overly Alarmed by Mysterious Songbird Sickness."
The article quotes Elizabeth Bunting, Senior Extension Associate at the Cornell Wildlife Health Lab as saying, "Over the course of weeks, no one was finding anything infectious. They did a lot of testing but could not come up with any disease process, and the rehabilitators were telling us they were trying antibiotics and things like that, but they did not have great effectiveness."
Now for the encouraging news! According to Bunting, "Information coming out of the National Wildlife Health Center and some of the other states said that the cases were declining all of a sudden. That would not be typical of an infectious disease outbreak. You wouldn't expect an infectious disease to just spontaneously go away. The distribution of states where this spontaneously popped up was an exact match for the cicada emergence map, and it is a very strange distribution of states for this kind of outbreak."
Researchers will continue to monitor and study the situation, but the article says, "Bunton [sic] expressed that the outbreak should not be a cause of alarm. The diminishing outbreak does not pose any safety threats to humans, nor does it threaten the stability of the various songbird species."
We are working with local rehabbers and we are glad to report that the illness has not made it's way into South Hampton Roads!
The health and well-being of birds is our number one priority! The key to keeping birds safe is to ALWAYS keep bird feeders and bird baths clean and to maintain safe and responsible bird feeding habits for your yard.
We believe that a caring, observant public, which our WBU customers most definitely are, actually helps provide valuable information in the effort to help #SaveTheSongBirds in these situations.
We will continue share updates as they become available. Thank you for your many expressions of concern for Wild Birds Unlimited and for all you do to care for the birds in your backyard.
We encourage you to share this information with anyone who finds joy in feeding and watching our feathered friends.
---